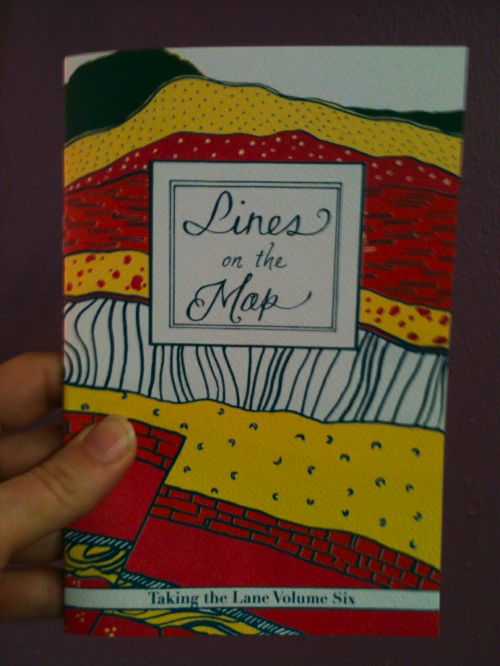 Taking the Lane Volume 6 is hot off the press and looking sweet.
We'll be addressing a lot of envelopes in the next couple days. Snag a place in the spreadsheet right here.
(For a bit more on the making of this zine, look here. For more on the making of zines in general, here's the haps.)
Thanks to everyone who pitched in to make this little book exist!