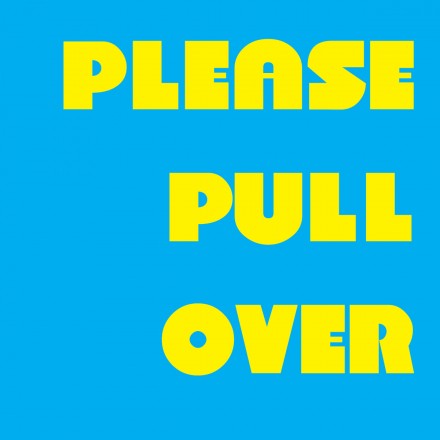 Yesterday morning, walking the dog, I was idly noticing just how many of the people driving down our relatively quiet residential street were talking on the phone. Out of my precaffeinated haze emerged one of those ideas that entertained me so much that I knew I had to do it.
By mid-afternoon, it had been recorded, edited, formatted, tested, and uploaded publicly to the Internet: A cell phone ringtone that urges you to "Please pull over before you take this call."
You can download it to your own phone (or passive-aggressively foist it on a loved one) right here. Enjoy!
Click here to download the m4r version (works on iPhones)
Click here to download the mp3 version (works on most other phones)
Got a better ringtone idea? I'd be happy to record it for you—in fact, that's now a reward level on the Bikenomics Kickstarter project. But you'll have to think fast—there are only four days left to get it funded. Note: The Kickstarter project has been fully funded. You can now order the book directly.